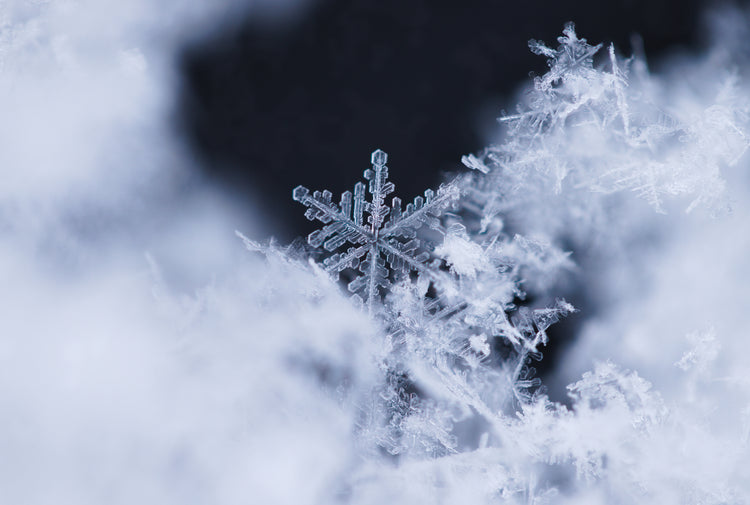 It's that time of year
Gift Guide
Video Proof
Why The Experts Shop Here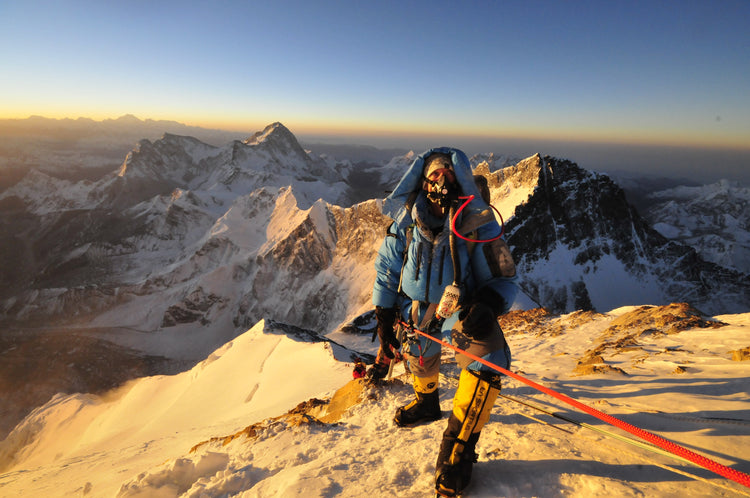 Check it Out
What's On Offer?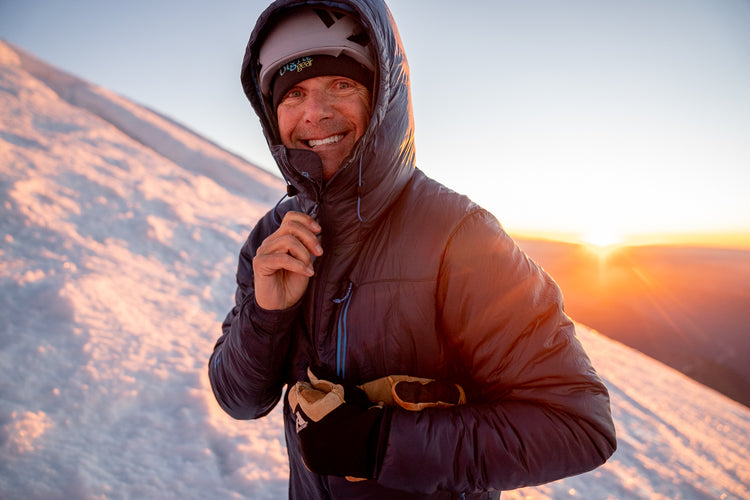 Shop the look
Peter Whittaker
Clients find Peter Whittaker's passion for the outdoors contagious. But what else would you expect from someone who climbed Mount Rainier when he was only twelve years old? After first summiting Rainier at 16 years old, Peter has gone on to organize and lead trips all over the world.
Peter Whittaker is the owner of RMI Expeditions, Whittaker Mountaineering, and Bight Gear.
Shop Peter's Picks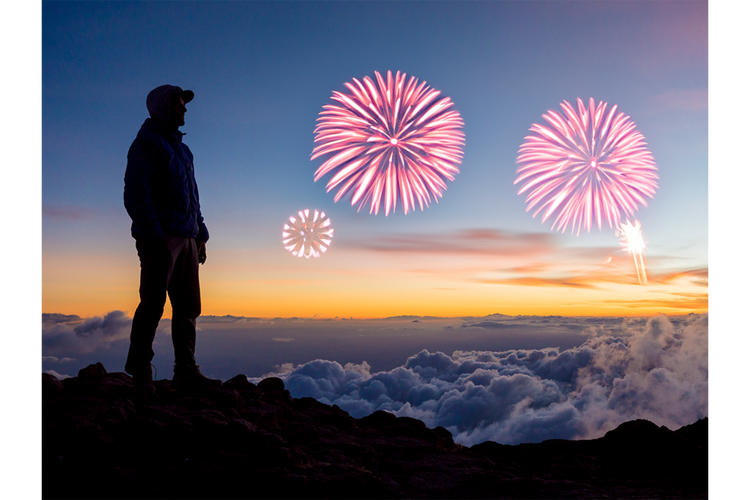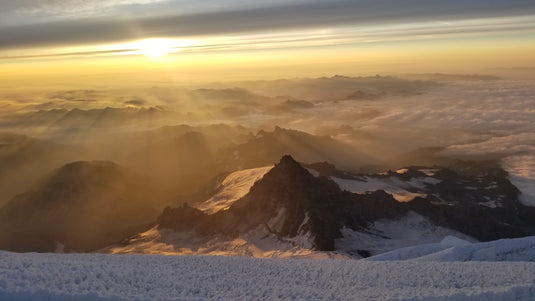 Testimonials
Reviews We're Proud Of
I have been a customer of Whittaker Mountaineering for decades. This is the place I shop for technical and recreational outdoor gear. Customer service and expertise are beyond belief! I always get the right gear for the right application. They hit it out of the park every time...BRAVO!
I'm an adventure expert and have used Whittaker for years. Renewing my equipment after excessive use will only be Whittaker-bought. They will never oversell expensive gear, but you get equipped for your needs.
I came across Whittaker Mountaineering last July when visiting the park. Staff was excellent in both the gear rental area and the shop. Knowledgeable, attentive, and friendly. I purchased a jacket this fall and I was notified it was out of stock. Staff went out of their way to recheck inventory and found jacket in a different color. Very impressed. Jacket and other purchases were perfect fit and quality. I am a big fan of this place.
Location
Come On Through!
30027 State Route 706 E
Ashford WA, 98304
Hours of Operation
Monday-Friday: 9:00am - 5:00pm
Saturday-Sunday: 8:00am - 6:00pm