Black Diamond Lightweight Softshell Gloves
Protect your hands!
You might not think it, but sunburn is one of the most common issues mountaineers face, and your hands are often hit the hardest. Even when it's 70 and sunny, you need a glove to protect your hands from sunburn and potential snow burn during a fall. 
That's where the Black Diamond Softshell Gloves come in. The Lightweight Softshell glove from Black Diamond is built with light, stretchy, and weather-resistant softshell fabric for high-output pursuits in mild conditions.  They offer dynamic, highly breathable protection while trail running, climbing, or backpacking.
Highlights
Four-way stretch softshell fabric with DWR treatment
Digital thumb and index finger allow for gloves-on touchscreen use
Fixed lining
Lightweight stretch cuff
Reflective logo
Size Chart
Palm Girth: Measure around your dominant hand at the knuckles with your fingers together.
Palm Length: Measure from the crease at the base of your wrist (on palm side) to the tip of your middle finger.
Determine your size from the chart below by choosing the larger of the two measurements: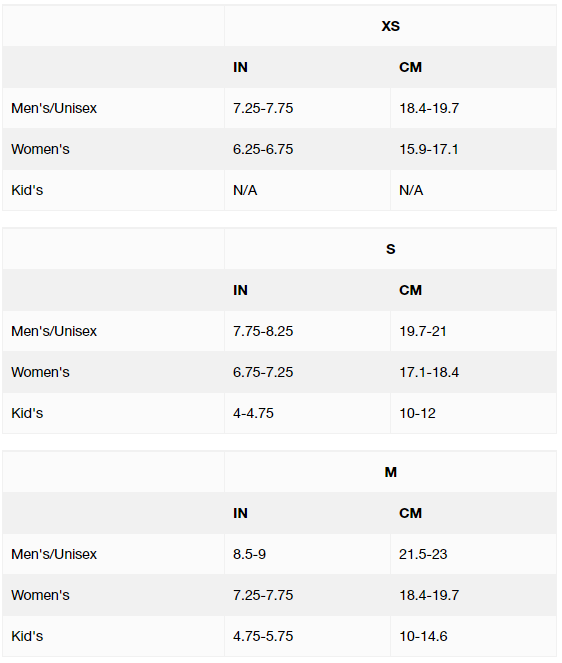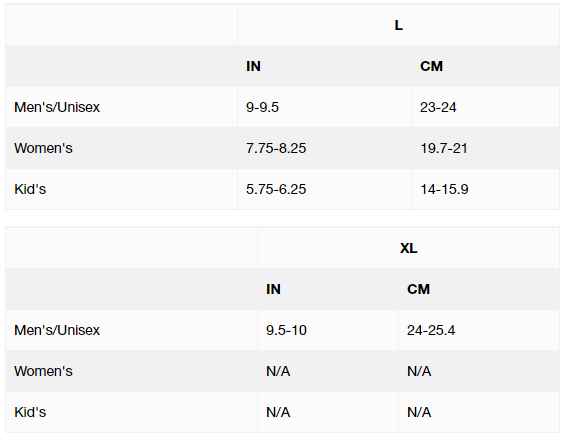 Product Details
Weight Per Pair : 58g (2oz)
Temperature Range : 4/13 ºC (40/55 ºF)
Easy Returns
For all eligible items, we will gladly accept the return or exchange of new items within 30 days of the original shipment date of product for a full refund.
Free Shipping
Free shipping on orders over $150! We use UPS and USPS, and send tracking info as soon as your order is shipped.
Here to Help
Have a question about this product? Feel free to use the chat icon to your right, or reach out to us at info@whittakermountaineering.com

Lightweight Softshell Gloves
Disappointing
I generally like Black Diamond products, so I don't feel great about this review. But I found these gloves to be pretty disappointing.
The glove itself is loose on my fingers but the wrist band is tight enough that it is a struggle to get off and on. The sensor works very poorly (in part because of the looseness of the glove, I think). They are a bit uncomfortable, and beyond lightweight they seem to offer no more warm than my liner gloves. I would also prefer some sort of grippy surface for grasping trekking poles etc, but these are just a slick cloth.
I later bought a pair of generic Water Resistant Thermal Gloves from on Amazon for half the price and they seem better all around. Maybe I'm missing something...I just don't see why these are a Guide Pick.