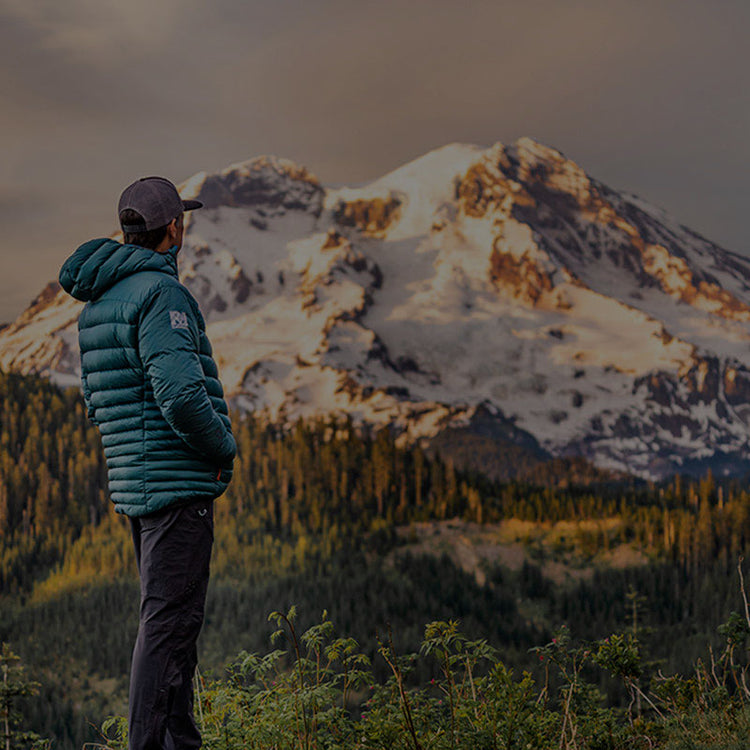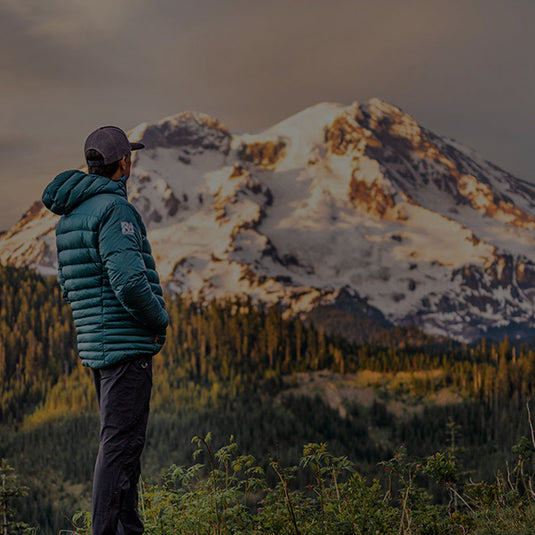 Climbing Rainier?
Rainier FAQ
We've been outfitting Rainier climbers for over two decades, and there are quite a few questions that come up over and over again. If you're thinking of climbing and want some local know-how, crusie through the FAQ below!
Whether you're climbing with RMI Expeditions, another guide service, or just on your own, there's a lot that goes into planning a Rainier climb. Here are some of the most common questions about gear and apparel we've gotten over the last 20 years, and their answers!
If you've got questions about the climb itself, check out our partner company
RMI Expeditions
; they've been guiding Rainier since 1969, and know it better than most.
Still have questions about gear or apparel for Rainier? Shoot us an email or give us a call at our
contact page
. 
Still Curious?
Ask Away!
Didn't find the answer to your question? Ask us anyway!