Guide Pick

Our Process for Determining the Best Gear
Best in class gear and apparel selected by the RMI Guides, the ultimate product test team.
We've spent a lifetime in the mountains. When it comes to gear we won't compromise. Leveraging the collective knowledge of the RMI Guide Team, we select and direct you to top mountain gear. Guide Pick™ is outfitting simplified.
Verified Guide Reviews
Our Process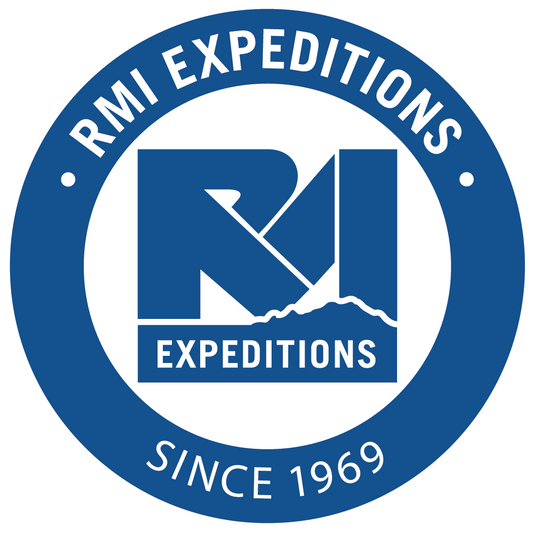 Step 1
Over 60 RMI Guides collectively spend 10,000+ days a year on the world's highest mountains.

Step 2
Guides are given a survey at the end of the season to find out what their favorite gear is, and why.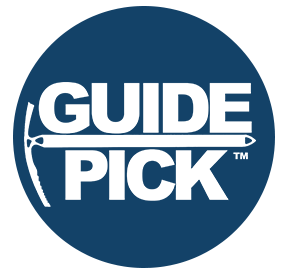 Step 3
The top products in each category are identified and stamped Guide Pick™ Just look for the logo!