There are boots that can make it up a peak, and then there are boots that are made for the job. The SCARPA Phantom 6000 falls into the latter category. As a lightweight, trimmed-down version of the Phantom 8000L HD, this mountaineering boot is perfect for high altitude peaks up to 6000 meters in elevation. Redesigned to tell a more sustainable story, we used more environmentally-friendly materials while still offering the same great performance you know and love from our mountaineering boots. With a fully waterproof shell and mid-calf gaiter, the Phantom 6000 can keep out even the heaviest of storms. The PrimaLoft synthetic insulation lining on the inner boot wraps your feet in a warm shell, no matter how fast the temps drop. And with a lightweight Vibram Precision Tech Roll sole with a shock-absorbing midsole, you'll feel fresh no matter how many steps it takes to get to the top.
Size Chart
SCARPA EURO US SIZING CHART



All SCARPA non-plastic footwear and our Alien 3.0 uses European sizing.


1 Euro whole size = 6.6 mm = 0.26 inches
1 US whole size = 8.4 mm = 0.33 inches
The 30 Euro sizes below cover the same size range as 24 US sizes
Euro sizes provide a better, more precise fit for your intended use
For mountaineering boots, upsize (1/2+ sizes) depending on desired fit.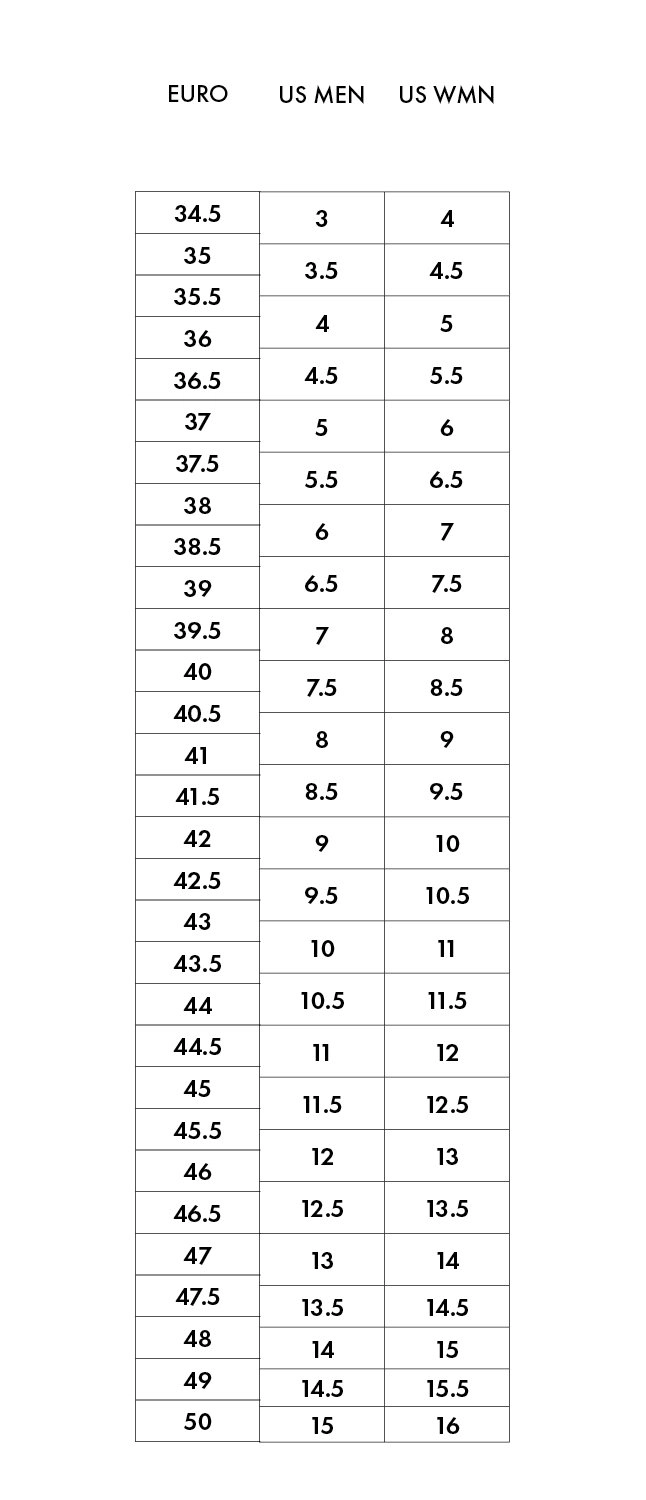 Product Details
INNER SHELL
Microfiber face with 8 layer insulation system featuring Wintherm® and aluminum film and Socket XT
INNER BOOT
Primaloft® Black & Primaloft® Gold Eco insulations combine with an Ortholite®/Aerogel® footbed for lightweight warmth
Easy Returns
For all eligible items, we will gladly accept the return or exchange of new items within 30 days of the original shipment date of product for a full refund.
Free Shipping
Free shipping on orders over $150! We use UPS and USPS, and send tracking info as soon as your order is shipped.
Here to Help
Have a question about this product? Feel free to use the chat icon to your right, or reach out to us at info@whittakermountaineering.com

Phantom 6000 HD
Scarpa Phantom 6000 HD -- Seems Better than Original
I have used the Scarpa Phantom 6000 on many glaciated mountains up to 19.5k ft, as well as ice climbing in Colorado. The only complaints I had were 1) the liner was unforgiving size-wise if you changed soles and 2) the zipper was faulty (broke on the 1st pair, and the replacement pair that Scarpa was kind enough to swap free of charge post warranty). While you can fix the zipper temporarily on the older version with pliers and Tizip (or any waterproof compatible zipper lube), the fixes never seemed to hold. The old zipper was stiff and wrapped around the calf at the top making it difficult to zip straight up, which is partly why (I think) the zipper had issues. But, in the new 6000 HD, the zipper no longer wraps around your leg, which makes it almost a straight pull (some slight twist / angle). The zipper itself is also much easier to pull closed (even before applying zipper lube). Moreover, with literally less zipper to zip, you have that much less "point of failure" space. The new liners are more flexible and seem slightly more forgiving with custom soles. So far, I'm quite happy with the changes.
Walking in them is slightly easier than the older version, and they feel slightly lighter. I have yet to use them on a mtn, but so far, the changes in the 6000 HD take the boot even further away from competition.