There are boots that can make it up a peak, and then there are boots that are made for the job. The SCARPA Phantom 6000 falls into the latter category. As a lightweight, trimmed-down version of the Phantom 8000L HD, this mountaineering boot is perfect for high altitude peaks up to 6000 meters in elevation. Redesigned to tell a more sustainable story, we used more environmentally-friendly materials while still offering the same great performance you know and love from our mountaineering boots. With a fully waterproof shell and mid-calf gaiter, the Phantom 6000 can keep out even the heaviest of storms. The PrimaLoft synthetic insulation lining on the inner boot wraps your feet in a warm shell, no matter how fast the temps drop. And with a lightweight Vibram Precision Tech Roll sole with a shock-absorbing midsole, you'll feel fresh no matter how many steps it takes to get to the top.
Size Chart
SCARPA EURO US SIZING CHART



All SCARPA non-plastic footwear and our Alien 3.0 uses European sizing.


1 Euro whole size = 6.6 mm = 0.26 inches
1 US whole size = 8.4 mm = 0.33 inches
The 30 Euro sizes below cover the same size range as 24 US sizes
Euro sizes provide a better, more precise fit for your intended use
For mountaineering boots, upsize (1/2+ sizes) depending on desired fit.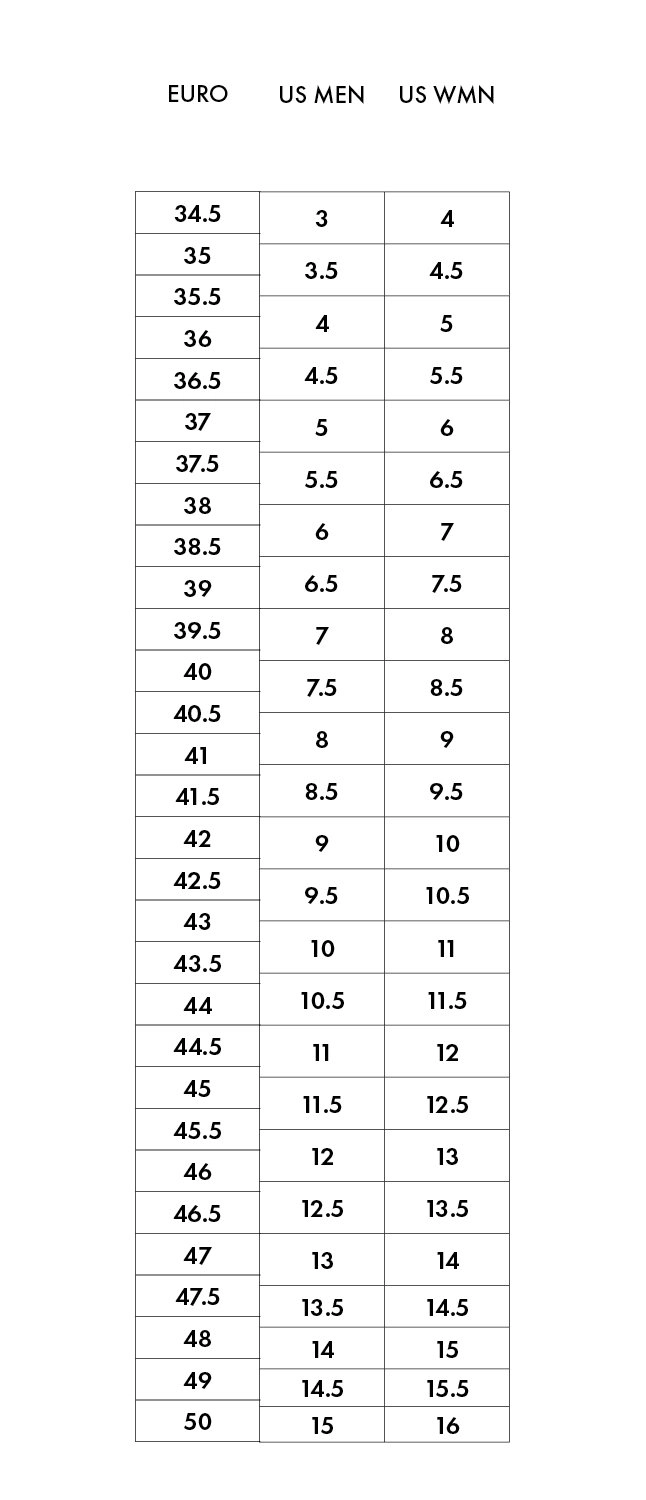 Product Details
INNER SHELL
Microfiber face with 8 layer insulation system featuring Wintherm® and aluminum film and Socket XT
INNER BOOT
Primaloft® Black & Primaloft® Gold Eco insulations combine with an Ortholite®/Aerogel® footbed for lightweight warmth
Phantom 6000 HD