Description

Lighten up a couple hundred grams from the 8000, but take all the high-altitude burl with you in the Phantom 6000. With a quick-lacing system with Dyneema cord for strength and a progressive fit, climb steep water ice, slog snowy ridges, and walk in comfort. The Phantom 6000 delivers the comfort and climbing performance of a leather boot, but the warmth and multi-day versatility of a double boot.
A more streamlined version of our Phantom 8000 for highly technical, cold-weather climbing at lower elevations, the Phantom 6000 features an incredibly warm double-boot design with a lightweight, lower profile construction that provides precision climbing on big alpine objectives.
Automatic and semi-automatic crampon compatible
Vibram® Zero Gravity sole saves weight while increasing warmth
Primaloft® Micropile and EVA make the inner boot one of our warmest yet
Waterproof zipper and integrated gaiter for all conditions
Advanced midsole provides shock absorption and lightweight sensitivity
Size Chart
SCARPA EURO US SIZING CHART



All SCARPA non-plastic footwear and our Alien 3.0 uses European sizing.


1 Euro whole size = 6.6 mm = 0.26 inches
1 US whole size = 8.4 mm = 0.33 inches
The 30 Euro sizes below cover the same size range as 24 US sizes
Euro sizes provide a better, more precise fit for your intended use
For mountaineering boots, upsize (1/2+ sizes) depending on desired fit.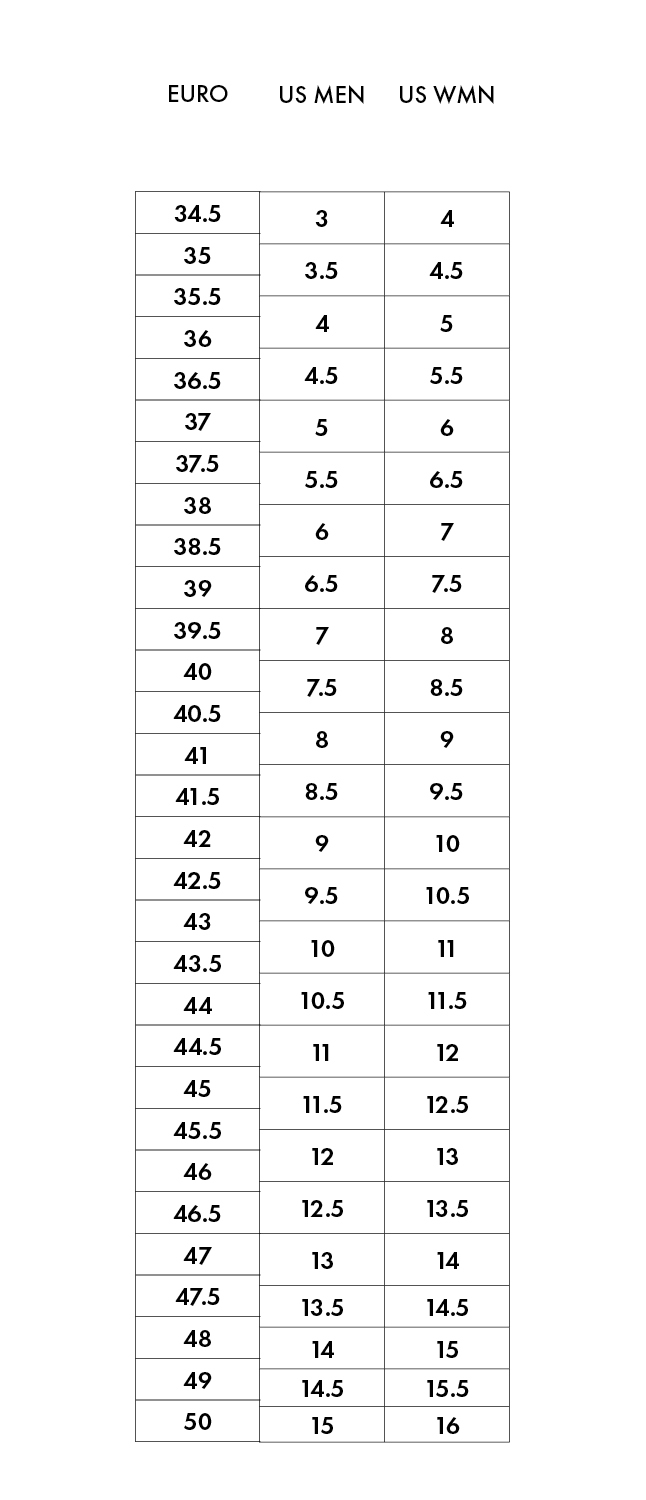 Product Details
Gaiter: K-Tech + S-Tech +Super Fabric with Outdry®
Shell: Cordura® + EVA + Cork
Lining: EVA-Aluminum-Primaloft Micropile
Insole: Carbon Fiber + EVA
Midsole: Microporous EVA
Sole: Vibram Zero Gravity
Last: AH/AG
Sizes: 39 - 48(whole sizes)
Weight: 995g; 2lb 3oz (1/2 pair size 42)
Origin: Italy
Phantom 6000