Black Diamond Midweight Screentap Gloves
Description
Warm, stretchy gloves with the added benefit of full touchscreen functionality, the Black Diamond MidWeight ScreenTap gloves are ideal for uphill skiing, trail running or hiking with your smartphone. We started with a warm and stretchy fleece shell, then covered the entire palm with U|R Powered conductive material to allow for gloves-on touchscreen use. Suede goat leather palm patches offer a secure grip on poles, dog leashes and après beers.
Size Chart
Palm Girth: Measure around your dominant hand at the knuckles with your fingers together.
Palm Length: Measure from the crease at the base of your wrist (on palm side) to the tip of your middle finger.
Determine your size from the chart below by choosing the larger of the two measurements: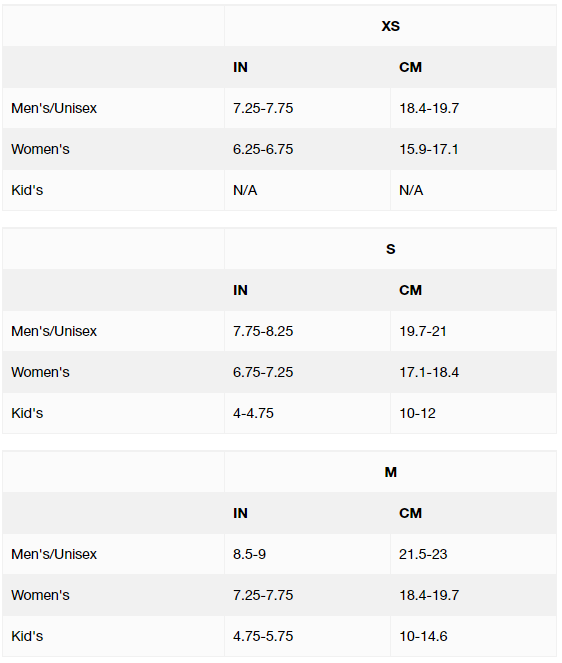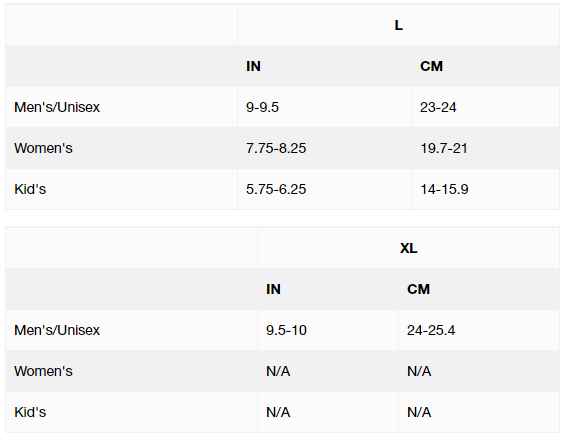 Product Details
222 g stretch fleece on back of hand with nylon on the face for durability and polyester next to skin for comfort
222 g U|R Powered material on palm and fingers for gloves-on touchscreen use
Suede goat leather palm patch
Temp Range: 32 to 40F (0 to 4C)
Weight Per Pair: 41.4g
Midweight Screentap Gloves