Black Diamond Midweight Screentap Gloves
Size Chart
Palm Girth: Measure around your dominant hand at the knuckles with your fingers together.
Palm Length: Measure from the crease at the base of your wrist (on palm side) to the tip of your middle finger.
Determine your size from the chart below by choosing the larger of the two measurements: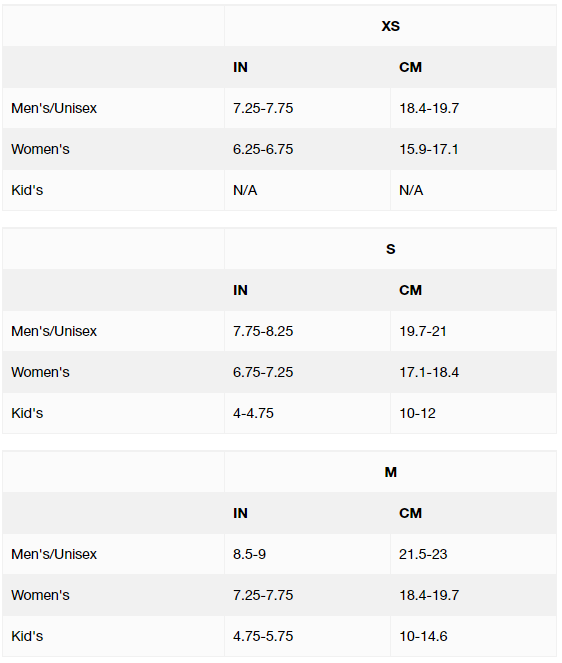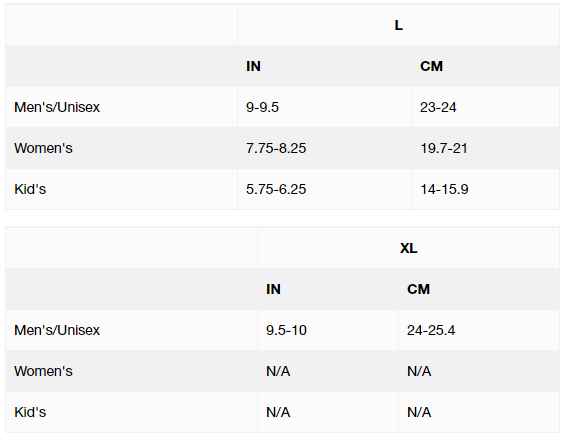 Product Details
222 g stretch fleece on back of hand with nylon on the face for durability and polyester next to skin for comfort
222 g U|R Powered material on palm and fingers for gloves-on touchscreen use
Suede goat leather palm patch
Temp Range: 32 to 40F (0 to 4C)
Weight Per Pair: 41.4g
Easy Returns
For all eligible items, we will gladly accept the return or exchange of new items within 30 days of the original shipment date of product for a full refund.
Free Shipping
Free shipping on orders over $150! We use UPS and USPS, and send tracking info as soon as your order is shipped.
Here to Help
Have a question about this product? Feel free to use the chat icon to your right, or reach out to us at info@whittakermountaineering.com

Midweight Screentap Gloves